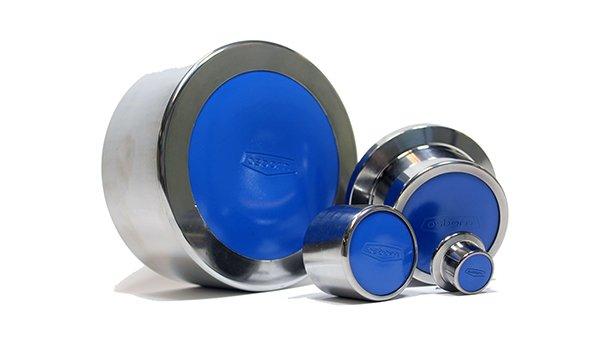 Built for The Toughest Environments — Yours
When you need something to roll, Osborn Load Runners has got you covered. Since the 1960s, we've been helping customers drive greater productivity and profitability with our custom equipment roller options. Our robust assemblies are used in dozens of industries and hundreds of applications. If we don't have what you need, we'll make it!
Customized to Suit Your Applications
Osborn Load Runners' highly experienced team of engineers is ready to solve your most difficult operating conditions. Custom idler rollers can be manufactured from a product description, supplied samples, or a technical drawing.
Why Load Runners
At Osborn Load Runners, every piece we make is designed to perform. Whether meeting the extreme demands of the cement industry, the production goals of an assembly line, or the design challenges of a sports stadium, Osborn Load Runners is guaranteed to keep you rolling.
Load Runners Styles
Each style of Osborn Load Runners was originally developed as a "special" to satisfy the requirements of extraordinary loads and severe environments. And each has been proven in thousands of hours of customer applications.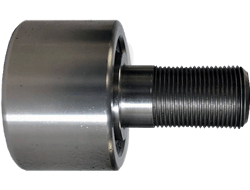 Load Runners
Osborn Load Runners are the ultimate heavy-duty load rail and idler roller solution in the industry.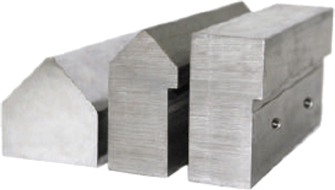 Load Rails
Osborn Load Rails are hardened on the rolling surface to 60-65 Rc and offer rail loadings of up to 71,500 lbs (317450 N) per roller.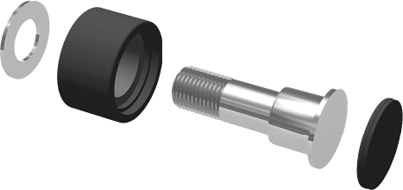 Cam Runners
Cam runners are significantly different from conventional needle bearing style cam followers.